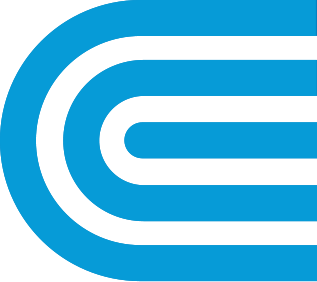 Incentives and Resources for Contractors
Doing work on multifamily buildings? Learn about the higher rebates offered for energy efficient equipment upgrades.
Limited-Time Bonus Incentives for 2021
For a limited time, we're offering bonus installation incentives on many electric and gas measures for projects submitted by March 31 and completed by June 30, 2021.
Bonus installation incentives include, but are not limited to:
Electric HVAC upgrades increased incentives by up to 15%
Custom gas projects increased incentives by up to 25%
Steam trap replacement increased incentives by up to 25%
Boiler upgrades increased incentives by up to 25%
View All Bonus Incentives
Read the Bonus Incentive Frequently Asked Questions
Back to top