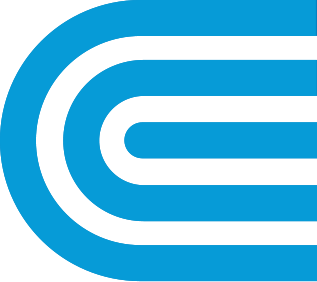 Multifamily Building Participating Contractors
Doing work on multifamily buildings? Get access to incentives, training, technical support, tools and resources, and marketing materials to help you sell energy efficient equipment to your multifamily customers.
Become a Clean Heat Program Contractor
By participating in the NYS Clean Heat program, you can help customers take advantage of the latest technology with financial incentives on ground source (geothermal), air source, and heat pump water heaters.
Back to top