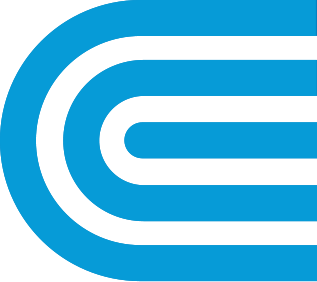 Incentives and Resources for Contractors
Doing work on multifamily buildings? Learn about the higher rebates offered for energy efficient equipment upgrades.
Together, we can help your customers save. Get access to incentives, training, technical support, tools and resources, and marketing materials to help you sell energy efficient projects to your affordable multifamily customers.
Measures and Incentive Offers
Incentives for Gas Customers
Incentives for Electric Customers
Want to become an eligible participating contractor? Email us to learn more.
was this information helpful?