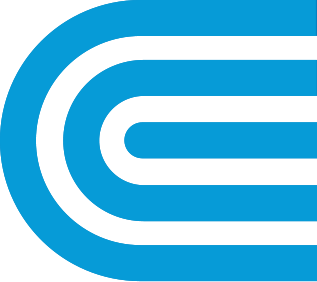 News and Events
Get the latest news about our programs and sign up for interactive presentations.
Upcoming Webinars
2023 Commercial and Industrial Energy Efficiency Program Kick-off
Agenda
Program Overview

Program Achievements
Program Eligibility and Incentives Overview
What to Expect When Applying for Incentives
2022 Program Year Closeout

2023 Program Updates

2023 Program Manual
2023 Incentive Overview

Con Edison Tools and Calculators
Non-Wires Solutions Adder Incentives
Participating Contractors

How to Apply
Benefits of Becoming a Commercial and Industrial Program Participating Contractor

Questions and Answers
2023 Commercial and Industrial Clean Heat Program Kickoff Webinar
Thursday, January 12, 2023, 2:00 PM - 3.00 PM
Agenda
2023 Program Overview and Updates

Program Overview and Process
Required Documents
Program Manual and Tools
Incentives

Technology Updates

Eligible Technologies
Updated Eligibility Requirements
Savings Methodologies

C&I Clean Heat Participating Contractors
Q&A
Past Trainings
2022 Commercial and Industrial Energy Efficiency Program Mid-Year Update Webinar
Learn how your company can take advantage of our incentive offerings.
View slide deck (PDF) and video.