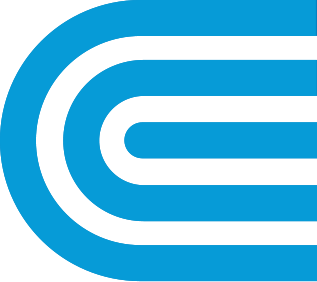 A gas leak is an emergency. The gas leak map shows leaks that have already been reported and made safe. If you smell gas, leave the area immediately and call 911 or 1‑800‑75‑CONED (1-800-752-6633).
About This Map
This map shows all outdoor gas leaks on streets that have been reported to us. That said, we still ask that you report any possible leaks, even if they are already reflected on this map.

Because the map is updated every 24 hours, a reported leak may not appear right away.