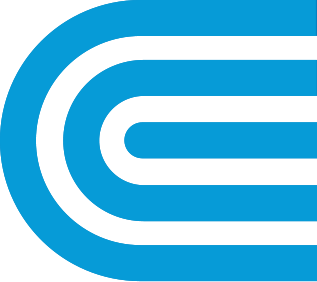 Medium- and Heavy-Duty Electric Vehicle Charging Infrastructure Program
We aim to lower diesel emissions by transitioning medium- and heavy-duty fleets to electric in our service area.
We're offering incentives for DC fast charging infrastructure for fleets that cover up to 87.5% of the utility-side costs in 2021, and up to 85% in 2022, with incentives capped at $1.2 million per participant.
Eligible costs include traditional distribution infrastructure, such as step-down transformers, overhead service lines, and utility meters.
Applications can be submitted through 2022. In mid-2021, we'll assess if participants may be eligible for additional incentives based on the program budget at that time.
For more details on program eligibility or how to participate, please email us.
Want to save even more? Medium- and heavy-duty EV charging infrastructure program savings can be stacked with these New York incentives:
was this information helpful?