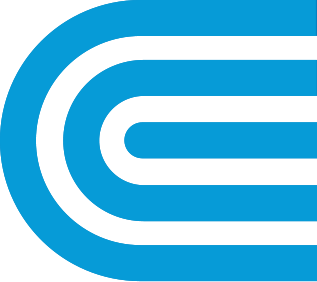 Electric Vehicle Make-Ready Program
Reduce the upfront costs of installing charging stations for light-duty electric vehicles.
You may be eligible for incentives when you install Level 2 and/or Direct Current Fast Charging chargers for light-duty vehicles. These incentives can lower infrastructure costs associated with preparing your site for electric vehicle chargers and receiving electric service from our grid.
Read the Participant Guide for more information.
Please submit your application.
Our team will review your application and confirm your project's eligibility and incentive level based on the information you submit. Once we have emailed your eligibility confirmation, you can submit your service request.
Please email us to get program and application updates.
was this information helpful?