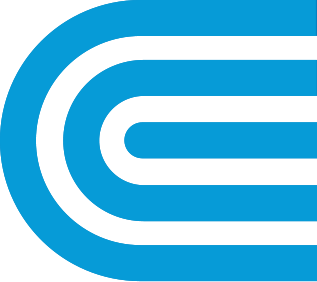 Electric Vehicle Make-Ready Program
Reduce the upfront costs of installing charging stations for light-duty electric vehicles.
You may be eligible for incentives when you install level 2 and/or direct current fast charging chargers for light-duty vehicles. These incentives can lower infrastructure costs associated with preparing your site for electric vehicle chargers and receiving electric service from our grid.
Public fast-charging sites and multi-family level 2 sites in certain areas are eligible for a higher incentive level.
Participants must use an approved contractor to complete customer-side construction work.
Interested in becoming an approved contractor? Learn more.
Read the Participant Guide for more information.
Log in with your account, or sign up, to view the Electric Vehicle Charging Capacity Map.
Our team will review your application and confirm your project's eligibility and incentive level based on the information you submit. Once we have emailed your eligibility confirmation, you can submit your service request.
Learn How to File a Service Request Application Through Project Center
Please email us to get program and application updates.
We are developing a fleet-assessment service to provide guidance on utility-side upgrades and projected charging costs for light, medium, and heavy-duty electric vehicle fleets. To apply, please email us your completed fleet-assessment service application.
Interested in learning more? View the Program Workshop from December 16, 2020.
was this information helpful?