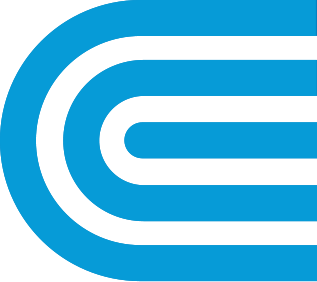 Former Con Edison Manufactured Gas Plants
We're working closely with the New York State Department of Environmental Conservation and the New York State Department of Health to test and remediate, where appropriate, sites that many years ago were home to manufactured gas plants.
History
Operating from the early 1800s to mid-1900s, these plants used whale oil, rosin, coal, or a mixture of coal, oil, and water, to produce a gas that could be distributed and used as fuel. However, some of the byproducts of gas production, such as coal tar (oily waste containing chemicals) are potentially hazardous to human health and the environment.

There are approximately 300 former manufactured gas plants in New York State, and 51 of these New York sites are on properties we own or used to own.

We've been investigating and remediating many of these sites, working with experienced independent experts as well as state and local agencies. We also make sure to quickly address any concerns of residents and business owners who may be affected.
| Manufactured Gas Plant Site Locations and Status | |
| --- | --- |
| In-Progress Sites | Completed Sites |
| Cedar Street Works | 286 Water Street |
| Central Avenue Works | 173rd Street MGP |
| East 11th Street Works | Broadway/Dyckman Station |
| East 14th Street Works | Canal Street |
| East 17th Street and East 19th Street (ST) | Cross/Little Street |
| East 21st Street MGP (PCV) | East 137th Street Works |
| East 99th Street Works | East 32nd Street Station |
| East 108th Street Holder | East 39th Street Works |
| East 111th Street Works | East 175th Street Station |
| East 115th Street Works | Greenburgh Station |
| East 138th Street Works | Kingsbridge Station |
| Farrington Gasholder | Nepperhan Avenue, Yonkers |
| Farrington Street MGP | Portchester |
| Hastings on Hudson MGP | Roosevelt Street Station |
| Hester Street Works | Tarrytown (Leaseway) |
| Hunts Point MGP | West 65th Street |
| Ludlow Street Works | West 132nd Street |
| Ossining Works | Hunts Point Compressor |
| Pemart Avenue Works | Pelham Works |
| Rye Gas Works | Purdy St |
| Unionport Works | Saw Mill River Station |
| West 18th Street | West 42nd Street Works |
| West 45th Street Works | W. 58th St |
| Woodworth Avenue Works | |
| York Avenue Station | |
| Zerega Avenue Station | |