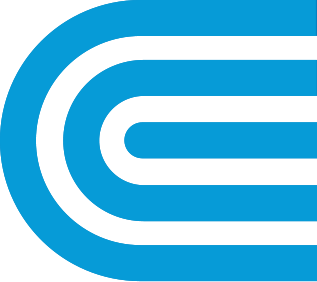 Con Edison Kids
Perfect for aspiring energy experts in elementary and middle school, we've got fun games and activities to help you learn about the world of energy. Discover videos and downloadable worksheets with S.T.E.M.-friendly activities for kids ages 5 to 14.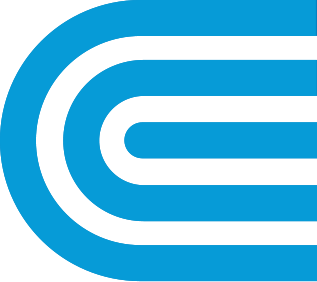 DISPLAYING - OF 23 RESULTS
was this information helpful?