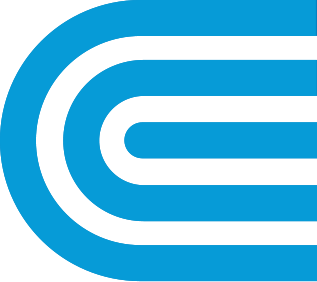 Educational Opportunities for High School Students
Considering a career in the energy industry? Whether you're a hands-on fixer, visionary thinker, or inquisitive problem-solver, there's a role for you at Con Edison.
We're committed to leading the transition to a clean energy future and we're looking for the best and brightest to get us there.
Like any Fortune 500 company, we rely on a talented and diverse team to do what we do. In addition to the hard-hat jobs that keep our energy grid going, we also need drone pilots, AI developers, VR gogglers, meteorologists, firefighters, urban planners, lawyers, chemists, accountants, artists, arborists, engineers, and more.
No matter who you are or what you're passionate about—there's a career at Con Edison for you.
Be Part of Something Powerful
Whether you've settled on a career in energy or are exploring opportunities after you graduate, we want to hear from you. Watch our Summer Enrichment Program highlights to see what it takes to make the Big Apple shine.