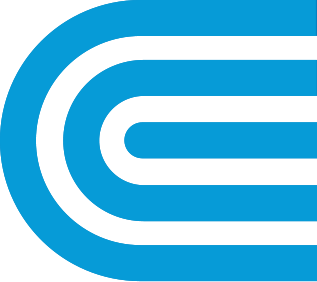 Steam Events
Learn more about steam systems, benefits, and maintenance.
Building on Steam — Our Annual Seminar
Join us for our annual fall seminar, featuring industry experts who will discuss New York City real estate trends, behind-the-meter technologies that enhance steam efficiency and reduce energy costs, and the future of steam service. Professionals from electric and gas will also be on hand to answer any questions. A continental breakfast will be served at 8 a.m.
Please RSVP by October 12. Seating is limited.
Your Steam Service—Free Customer Seminars
Get the most out of your steam service. Our half-day seminars will teach you about safety, efficiency, maintenance, meter equipment, and much more.
8 a.m. to noon
The Learning Center
43-82 Vernon Boulevard Long Island City
Continental breakfast
Steam customers, building owners, managers, engineers, and maintenance staff are welcome.
Continuing education credits are available.
2018 Seminar Schedule
October 17
December 12
Register now
Questions? Call 1-212-460-2011.
Steam in Modern High-Rise Applications
How can steam work for you? Learn the financial, design, and green benefits of Con Edison steam.
We offer
Half-Day Sessions Earn 5 PDHs

90-Minute Sessions Earn 2 PDHs
What You'll Learn:
The role of steam in Manhattan
Leadership in Energy and Environmental Design (LEED): Earning points toward certification
Uses: Heating, ventilation, air conditioning, humidification, cooking, and sterilization
Equipment: Meter station, pressure-reducing station, steam and condensate piping, controls, and building-management systems
Design and Construction: Determining steam loads, designing a service, and performing stress calculations
Costs: Calculating energy costs using utility tariff rates
Benchmarking
What you need to turn on service
Incentives and rebates
Register now. Class size is limited.
Questions? Call1-212-460-2011.