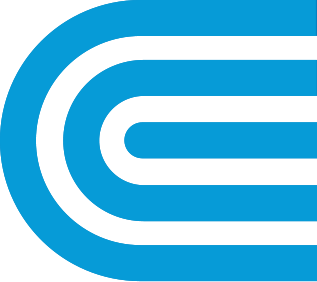 Steam Events
Learn more about steam systems, benefits, and maintenance.
Building on Steam — Our Annual Seminar
Join us for our annual fall seminar to learn about the latest steam technologies, safety enhancements, real estate trends, and service offerings.
Email us or call 1-212-460-2011 for more information.
Your Steam Service—Free Customer Seminars
Get the most out of your steam service. Our half-day seminars will teach you about safety, efficiency, maintenance, meter equipment, and much more. Steam customers, building owners, managers, engineers, and maintenance staff are all welcome. Continuing education credits are available. We will serve attendees a continental breakfast.
8 a.m. to noon
The Learning Center
43-82 Vernon Boulevard Long Island City
2019 Schedule
January 16
February 13
March 13
April 17
May 15
June 16
July 17
August 18
September 11
October 16
November 13
December 11
Email us or call 1-212-460-2011 for more information.
Steam in Modern High-Rise Applications
Learn the financial, design, and environmental benefits of steam on-site at your office or conference.
Class Offerings:
Half-Day Sessions (Earn 5 PDHs)
90-Minute Sessions (Earn 2 PDHs)
What You'll Learn:
The role of steam in Manhattan
Leadership in Energy and Environmental Design (LEED): Earning points toward certification
Uses: Heating, ventilation, air conditioning, humidification, cooking, and sterilization
Equipment: Meter station, pressure-reducing station, steam and condensate piping, controls, and building-management systems
Design and Construction: Determining steam loads, designing a service, and performing stress calculations
Costs: Calculating energy expenses using utility tariff rates
Benchmarking
What you'll need to turn on service
Incentives and rebates
Class size is limited.
Email us or call 1-212-460-2011 for more information.
was this information helpful?