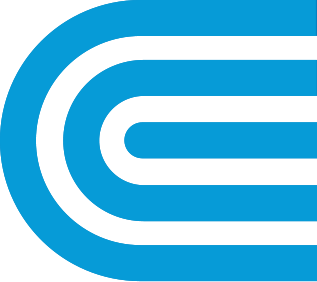 Steam Rebates and Incentives
Discover ways to optimize your steam service and save.
Is it time to update or replace your chiller equipment? Take advantage of reduced steam rates when you install a new steam A/C system. Steam is the best choice for both economical and reliable cooling.
Customer Benefits
Save money on new, more-efficient steam equipment.
Maintain your existing steam operations, maintenance staff, and operating and maintenance procedures.
Help maintain electric reliability for your building and your neighborhood.
Contribute to keeping electric and steam rates down.
How the Program Works
Submit an application with the required supporting materials about your proposed project.
We'll review your application and let you know if you're eligible.
Sign and submit your required customer agreement within 30 days.
We will schedule a preinstallation field visit to verify application information and supporting documents.
If your project is good to go, we'll give you an acceptance authorizing you to order, purchase, and install the approved equipment. You are fully responsible for completing your installation within 12 months of your acceptance letter date. If you can't make that deadline, you must send us a written request for an extension.
After installation, let us know that your project is complete, and submit any required new equipment information.
We'll schedule a post-installation field visit to verify the equipment installed.
You will receive your incentive payment as soon as we confirm that your installation is acceptable and your customer agreement is signed.
Eligibility & Requirements
You must be replacing existing steam chillers with new steam chillers, replacing existing electric chillers with new steam chillers, installing new steam chillers in lieu of electric chillers in a major renovation or new construction, or proposing a custom steam chiller project subject to review and approval by Con Edison.
You are required to contract for a minimum of 10 years of steam service.
If you have a hybrid chiller configuration, you'll be required to commit to demand response load reductions equivalent to the calculated load of the incentivized steam chiller equipment.
Engineering assessments are required for all custom projects as well as certain chiller locations and configurations.