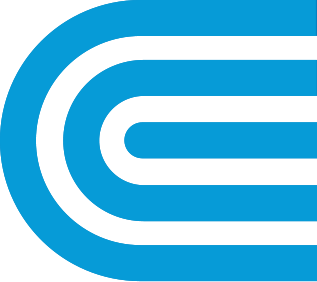 NYC Benchmarking Portal and Local Law 84
Request Usage Data as a Building Owner or Authorized Agent
Get up to two years of electric and gas usage data. Receive a report with up to 24 months of energy usage data from the date of your request within 10 business days. All personal information will be removed to protect the privacy of the building's prior and current occupants.
NYC Benchmarking Portal and Local Law 84
The NYC Benchmarking Portal supports the automatic uploading of whole building aggregated data to the U.S. Environmental Protection Agency's (EPA) Portfolio Manager. The Portal handles the request and approval of an owner's authorized agent, self-authorization of building owners, and aggregated consumption data requests.
After you create a Portfolio Manager account, connect with Con Edison, and share your property, we will automatically upload the building's energy consumption to your account through Portfolio Manager Data Exchange, which allows you to benchmark your building's energy performance.
Consumption data for the current benchmarking year will be available after February 15th of the following calendar year.
New User Guide
Returning User Guide
Meter Maintenance Guide

Con Ed Portal For NYC Benchmarking
Local Law 84 requires benchmarking to be completed by May 1 of each year. If you missed the May 1 deadline, you have the opportunity to comply before the next quarterly deadlines of August 1, November 1, and February 1.
Get more information about compliance dates and requirements.
In order to be guaranteed the data prior to the next deadline, all requests must be submitted at least two weeks prior to the deadline.
Please contact us if you have any questions.
was this information helpful?