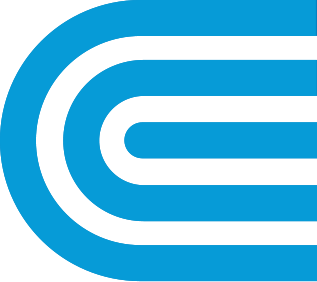 How to Request Building Energy Consumption Data
We manage your stats here
NYC Local Law 84 Only
Con Edison has implemented the NYC Benchmarking Portal to support the automatic uploading of whole building aggregated data to the EPA's Portfolio Manager. The Benchmarking Portal is Con Edison's state of the art solution which handles the request and approval of an owner's authorized agent, self-authorization of building owners and aggregated consumption data requests. And after creating a Portfolio Manager account, connecting with Con Edison and sharing your property, Con Edison will automatically upload the building's utility consumption to your account via Portfolio Manager Data Exchange which allows you to benchmark your building's energy performance.
Consumption data for the current benchmarking year will be available after February 15th of the following calendar year.
Please use the below link for guidance when requesting Con Edison to upload your consumption data in the U.S. Environmental Protection Agency's (EPA) online tool, ENERGY STAR Portfolio Manager. A link to the portal is also provided.
New User Guide
Returning User Guide
Meter Maintenance Guide

Con Ed Portal For NYC Benchmarking
Have questions? Contact Us
All other purposes
If you're a building owner or an owner's authorized agent, we'll provide electricity and gas usage data for up to 24 months from the date of your request.
Once your request is approved, you'll get your data within two weeks.
Complete the Aggregated Consumption Request Form (XLS).
You may use last year's request form after verifying the account number is still valid and changing the benchmarking calendar year.


Log in to Project Center and upload your request form(s). For directions, read our Project Center Upload Instruction Guide (PDF).


Send all applicable Letters of Authorization (PDF). If you previously submitted a Con Edison authorization form in another year and the building has not changed ownership, you will not be required to resubmit your Con Edison Letter of Authorization. Email Your Letters of Authorization
Deadlines
Local Law 84 requires benchmarking to be completed by May 1 of each year. If you missed the May 1 deadline, you have the opportunity to comply before the next quarterly deadlines of August 1, November 1, and February 1.
For more information on these compliance dates, visit How to Comply.
In order to be guaranteed the data prior to the next deadline, all requests must be submitted at least two weeks prior to the deadline.
was this information helpful?