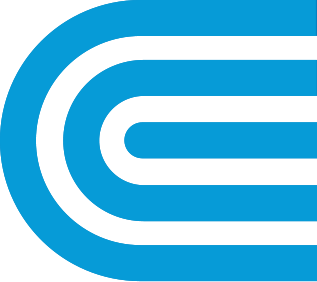 2019 Bulk Energy Storage Request for Proposals
Con Edison and Orange & Rockland have concluded the 2019 Request for Proposals for scheduling and dispatch rights for bulk-connected energy storage projects.
2019 Request for Proposals Frequently Asked Questions

To view the most up-to-date version, you may need to clear your browser's cache and reload the page.

GET ANSWERS 1 of 2 (PDF)
was this information helpful?