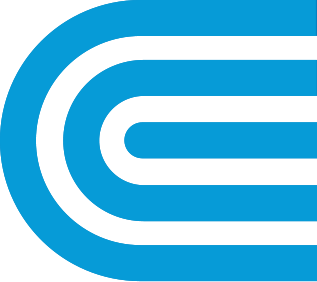 Meeting Notices
Read the most recent gas marketer collaborative notice and agenda.
}
Meeting Objective: To discuss General updates and check in
Date: Wednesday May 19th, 2021
Time: 1–2 pm
Location: Conference Call Meeting Only
Dial in: (518) 708-8084 and ID: 643 119 908.
An agenda and materials will be distributed one week prior to the meeting.
was this information helpful?