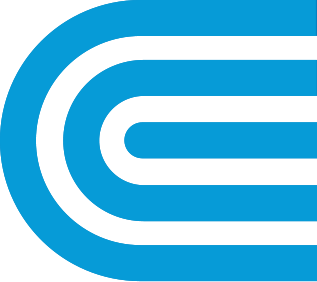 About Our Pending Rate Case
On January 28, 2022, Con Edison filed amendments to its electric and gas tariff schedules proposing to increase its annual electric and gas delivery revenues effective January 1, 2023.
On February 16, 2023, a joint proposal was filed with the New York State Public Service Commission seeking approval to increase Con Edison's annual electric and gas delivery revenues over three years.
Public statement hearings will be held on March 29 and 30, 2023, in Public Service Commission Cases 22-E-0064, 22-G-0065—Consolidated Edison Company of New York, Inc. for electric and gas service.
Details can be found in the following documents:
was this information helpful?