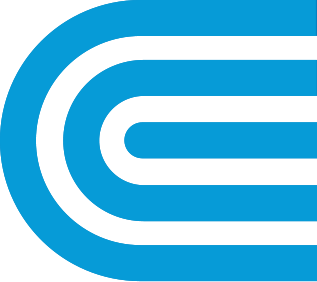 About Our Pending Rate Case
Public statement hearings were held on March 22, 29, and 31, 2022, in Public Service Commission Cases 22-E-0064, 22-G-0065—Consolidated Edison Company of New York, Inc. for electric and gas service.
On January 28, 2022, Con Edison filed amendments to its electric and gas tariff schedules proposing to increase its annual electric and gas delivery revenues effective January 1, 2023. Con Edison proposes to increase its electric delivery revenues by approximately $1.2 billion (a 17.6 percent increase in base delivery revenues or an 11.2 percent increase in total revenues), and its natural gas delivery revenues by approximately $500 million (a 28.1 percent increase in base delivery revenues or an 18.2 percent increase in total revenues). The actual bill impacts of these proposed changes on a specific customer class will vary based upon that class's revenue allocation and rate design. Con Edison has also stated that it intends to explore multi-year rate plans in settlement discussions with the Department of Public Service and other interested parties that would provide lower levelized rates and rate certainty for the duration of the plan.
Con Edison states that its rate filings include proposals to
maintain affordability and mitigate customer bill impacts;
ensure safe, reliable and resilient electric and gas systems;
fund investments to bring large-scale clean energy resources to customers, reduce emissions, and facilitate increased electrification to foster the goals of the Climate Leadership and Community Protection Act;
support economic growth and development in New York City and Westchester County by investing more than $14 billion in its service territories, including disadvantaged communities;
and support customer education and customer service.
was this information helpful?