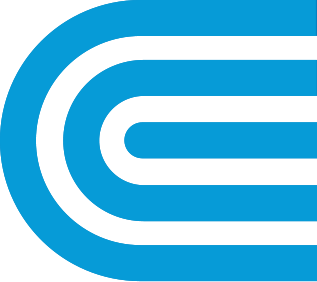 Share My Data
Share your usage data with third-party companies to help analyze and improve your energy consumption.
What's included in my data?
You'll get standardized formats and measurements to see your usage over time.
If you want to see what a year's worth of your information looks like, download My Data
Why should I share my data?
If you're looking to save energy and money, there are a number of available smartphone applications and web products that make it easy to track and analyze how much energy you use. With Share My Data, you can authorize a third-party company to access your usage history directly, and give insights on how you can use energy more efficiently.
How can Share My Data help me save money?
Share My Data is an easy way to give you the information you need to make informed decisions about your energy use. Third-party applications can help you choose energy efficient appliances, find the right light bulbs for your home or office, or suggest improvements in your heating and cooling systems—improvements that can make a big impact on your monthly energy bill.
was this information helpful?