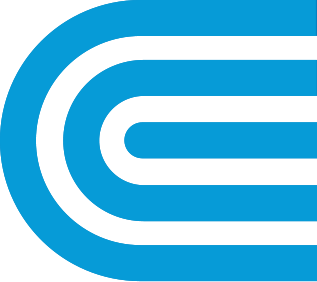 Are You Paying for More Than You Use?
If you're a renter, you should only be paying for the electricity or gas used inside your apartment. If you are being charged for service that others are using, like lights in a common hallway, you may have what's called a "shared meter." Shared meters are governed by the Shared Meter Law, and we may be able to help you get the condition fixed.
was this information helpful?