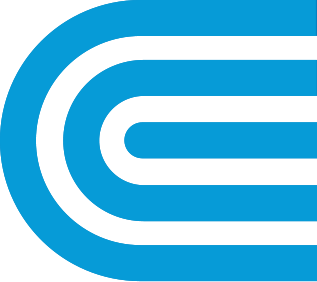 Plugged In 2019 Episode 3: Keeping Your Power Going
In this 'Plugged In' episode we speak to three Con Edison employees who have unique roles in keeping your power going. Meet our meteorologist, energy analyst and program auditor. You'll be surprised with what they got to say.
was this information helpful?