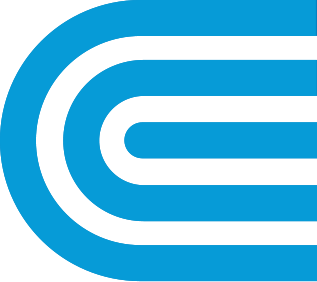 Con Edison Employees Remember September 11, 2001
When the Twin Towers at the World Trade Center collapsed on Sept. 11, 2001, a third building that housed the electric substation that powered most of Lower Manhattan was destroyed. The nation's financial markets, hospitals, office and residential buildings lost power. Con Edison crews worked around the clock to restore electricity. Within six days, power was restored, the stock exchanges resume trading and a national recovery was underway. Twenty years later, Con Edison employees remember the unprecedented experience and the challenges they faced on 9/11.
was this information helpful?