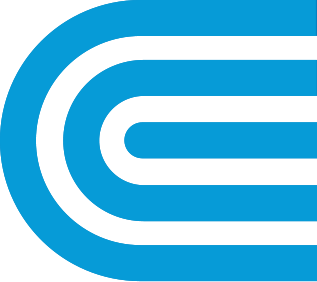 Clean Energy Update
New Yorkers are increasingly choosing electric cars, solar panels, fossil-fuel-free heating systems, and other low-carbon technologies. Track progress in New York City and Westchester here and read our Clean Energy Commitment to learn how we are building the energy grid of the future together.
Updated January 31, 2023.
*EV plugs installed under the PowerReady program reflect installed and operating EV chargers but may not reflect EV plugs fully processed through the PowerReady program to the point where incentives have been paid out.