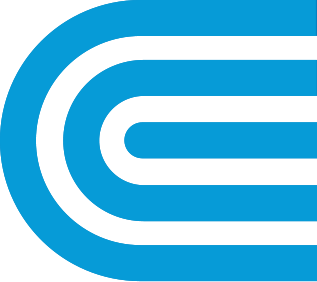 Investing in Diverse Suppliers
We create opportunities for minority- and women-owned businesses to grow and thrive.
Our commitment to diversity is reflected not only within our workforce, but also in our supply chain. Each year our Supplier Diversity Program recruits small businesses and minority- and women-owned businesses that can support our ability to deliver safe and reliable energy services to our customers. It also promotes economic vitality and job creation within the communities we serve.
Highlights
Expenditures with minority- and women-owned businesses exceeded $2.9 billion over the past decade.
Purchased $345 million in goods and services from diverse firms and achieved a 60 percent increase in construction services contracts in 2018.
Including expenditures with non-diverse small businesses, our Supplier Diversity Program helped create more than $620 million in contract opportunities.
Recruited new minority- and women-owned businesses who won asbestos abatement, refurbished furniture, and environmental remediation contracts. Contracts were also awarded to diverse firms that supported our smart grid expansion and gas construction efforts.
Honored for excellence in supplier diversity by the NY/NJ chapter of the National Minority Supplier Development Council, the NJ Board of Public Utilities Supplier Diversity Development Council, and the Long Island Hispanic Chamber of Commerce.
Partnered with community-stakeholder groups and trade associations to host Supplier Diversity opportunity expos for more than 1,000 minority- and women-owned businesses.
was this information helpful?