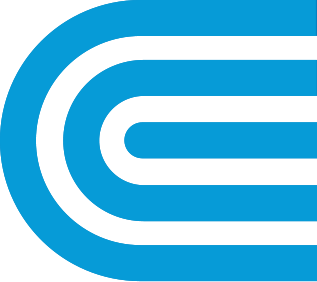 Opportunities for Veterans
Whether you're an active service member or transitioning back to a civilian life, we're dedicated to helping you find a career that builds on your unique strengths and experience as a veteran.
More than 800,000 military veterans call New York City home. After serving, troops come back with a wealth of knowledge, range of skills, and the kind of firsthand leadership experience we value as a company and hope to cultivate in our team.
We currently employ more than 720 veterans, and have approximately 60 serving in the reserves or National Guard.
Benefits for Con Edison Vets
Military Leave Benefits
We have a best-in-class military-leave policy and follow all Employer Support for the Guard and Reserve guidelines.
Veterans Support Network
Veterans of Con Edison is a grassroots employee resource group formed and run by employees who have served. The group provides networking opportunities tailored specifically to veterans, such as mentoring, community outreach, career development, and cultural awareness activities.
Awards and Recognition
The Seven Seas and Pro Patria Awards from the New York Chapter of the Employer Support for the Guard and Reserve
Best of the Best recognition from U.S. Veterans Magazine for 2019 and 2020
Military Times' Best for Vets Top 100 Employers for 2018, 2019, and 2020
Meet the Veterans of Con Edison
See how these employees put their military skills and experience to work at Con Edison.
"Veterans bring a combination of safety consciousness, discipline, and education to the job, which meshes perfectly with the company's need for new talent. It's rewarding to help people coming off active duty. They're great employees. They're safety focused. They've done the right thing for the country."
"Con Edison is a great place for veterans. The company supports, appreciates, and values the skills veterans have to offer from leadership and overcoming obstacles to being compliance and safety driven. Similar to the military, the employees of Con Edison have a lot of pride in what they do and there is a lot of comradery amongst employees."
"My time at Con Edison has been such an experience full of excitement and fellowship. The fact that my job as a Marine was out of a motor pool and at Con Edison it's also at a motor pool is great. The motor vehicle operation and leadership skills I learned in service are key to what I do daily at Con Edison."
"We're Con Edison veterans—we're few and proud."
was this information helpful?