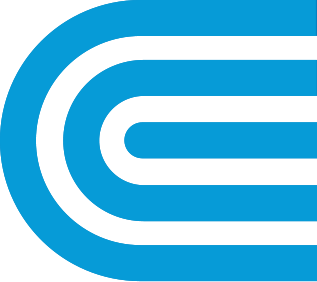 Our Legacy
Founded in 1823, Con Edison has fueled and sustained the growth of Greater New York for nearly two centuries. Today, we operate one of the world's largest energy delivery systems, and provide electric, gas, and steam service for the 10 million people who live in New York City and Westchester County.
From the lights on Broadway and financial markets of Wall Street, to boutiques in Brooklyn and homes on Staten Island, our services touch every corner of the most exciting region in the country.
Our Mission
Our three principles of safety, operational excellence, and enhancing the customer experience drive everything we do. We set high expectations for our company and employees, and make it our mission to:
Provide energy to our customers safely, reliably, and sustainably
Cultivate a workplace that allows employees to realize their full potential
Provide a fair return to our investors
Improve the quality of life in the communities we serve
Our Team
The power of our company lies in the nearly 14,000 women and men who make up our team. We strive to create an empowering and welcoming workplace that embodies the diverse backgrounds and experiences that make New York so iconic, dynamic, and great. We want to foster a thriving and inclusive culture, and keep tabs on our progress to see how far we've come and to set goals for the future.
See how we measure up. View our annual diversity report.