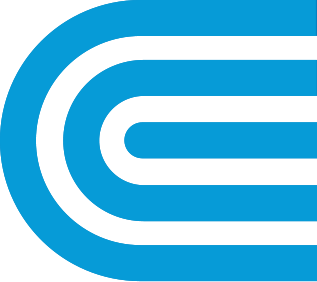 How We Respond to Outages
Safety is our first priority when it comes to outages. When a gas leak or power outage is reported, we assign workers to protect the area and work as quickly as possible to restore service.
Restoring Electric Power
When our team comes to turn the power back on, here's what to expect, step by step.
Getting Your Gas Back
After a gas leak is reported and your service is shut off, Con Edison's priority is restoring your service as safely and quickly as possible. Here's what to expect, step by step.
Restoring Gas Service After a Water Main Bursts
was this information helpful?