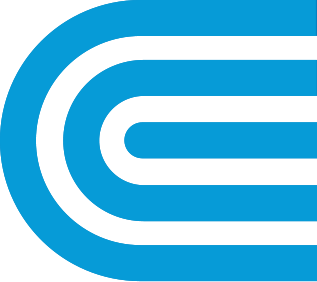 Applying for Private Generation Interconnection
Interconnection Forms and Documentation (<5 MW)
The New York State Standardized Interconnection Requirements (Appendix F) describe all information needed to complete your application. Please review them to avoid delay on your project.
For easy, step-by-step instructions, follow the simplified process flow chart (PDF).
Upload all applications and project information through Con Edison's Power Clerk web portal.

Small DG Projects for Interconnection requests less than or equal to 50kW.
Large DG Projects for Interconnection requests greater than 50kW – 5MW.
Service and Rate Application Forms
Standby Multi-Party Offset Required Forms
If you are submitting an Appendix D "Pre-Application Report," email us your pre-application report with the subject line "SIR Pre-Application Report." You must also mail a check for $750 to:

James Skillman: Distributed Generation
Con Edison
4 Irving Place, 13th floor NE
New York, NY, 10003

Checks must be made out to "Consolidated Edison Company of New York, Inc." and should include the proposed site address on the notes line.
Con Edison Queue Management Plan Updates as of July 15, 2017 (PDF)
was this information helpful?