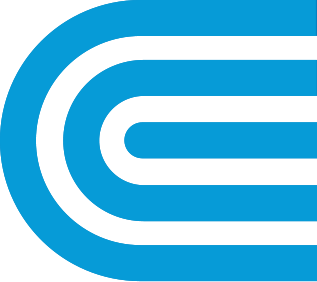 Applying for Private Generation Interconnection
Interconnection Forms and Documentation (<5 MW)
The New York State Standardized Interconnection Requirements (Appendix F) describe all information needed to complete your application. Please review them to avoid delay on your project.
Standardized Contract for Federal Agencies, Appendix A-1 (PDF): Interconnection Agreement for use with federal agencies, as set forth in the Appendix. This Interconnection Agreement is referred to as "Appendix A-1" of the SIR and allows federal agencies to interconnect distributed generation and energy storage systems located at their New York facilities.
For easy, step-by-step instructions, follow the simplified process flow chart (PDF).
Upload all applications and project information through Con Edison's Power Clerk web portal.
Small DG Projects for Interconnection requests less than or equal to 50kW.
Pre-application and Large DG Projects for Interconnection requests greater than 50kW–5MW. To submit a request for an optional Pre-Application Report (Appendix D), please select "New – All Other Requests."
Distribution Engineering Cost Guide contains typical costs to perform a Coordinated Electric System Interconnection Review.
Cost Sharing 2.0 - DG Encumbered Lines List Per the Cost Sharing 2.0 Order issued April 14, 2022, this list identifies "DG/ESS Encumbered Lines," where a Triggering Project applicant has made its first payment and subsequent projects would be subject to Sharing Project rules when applying for interconnection on the line.
CESIR Pass/Fail Reports - Report Archive
Application Forms
Service and Rate Application Forms
Standby Multi-Party Offset Required Forms
Developer Interconnection Workshops