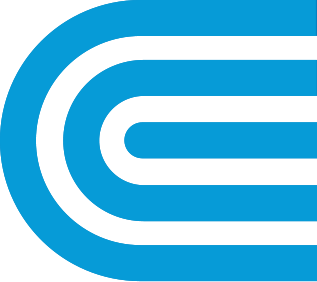 Room Air Conditioner Rebate
ENERGY STAR air conditioners use about 10 percent less energy, making it easy to lower your energy bill as temperatures rise.
Save $25 on a New, Energy Efficient Air Conditioner
If all room air conditioners sold in the United States were ENERGY STAR–certified, we could prevent more than 6 billion pounds of greenhouse gas emissions annually. That's equivalent to the emissions from more than 570,000 vehicles!
There's no better time to do your part and replace your older room air conditioner with a newer, more energy-efficient model. Simply submit a rebate application to get $25 back on your purchase of a qualifying ENERGY STAR air conditioner today.* Limited to four rebates per account holder.
Before submitting a rebate application, be sure you have:
Your Con Edison electric and/or gas account numbers.
A digital copy or photo of your sales receipt or invoice showing proof of payment, equipment type, and date of purchase.**
Your model number or retailer SKU, manufacturer, and retailer name
Deadline
All applications for units purchased on or before December 31, 2019 must be submitted by 11:59 p.m. on February 29, 2020. Any unit purchased January 1, 2020 or after will not be eligible for a rebate.**
Questions? Call us at 1-800-430-9505.
was this information helpful?
*All individually metered residential Con Edison electric customers are eligible to apply. All room ACs must be ENERGY STAR–qualified to be eligible for rebate payment. This offer is limited to four (4) qualifying room air conditioners per account holder. A legible, complete copy of your paid receipt must accompany your application. The online rebate application form accepts PDF, JPG, TIF, and PNG file formats for receipt images.
**Does not apply to heat pump water heater rebates.