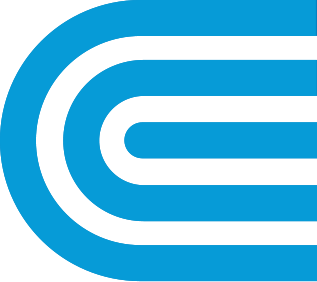 Room Air Conditioner Rebate
Get $30 When You Buy a New ENERGY STAR A/C
Replace your older room air conditioner with a newer and more energy-efficient model and you can use about 15 percent less energy.
Apply for Your Rebate

Call for Paper Application
1-800-430-9505


was this information helpful?
The $30 rebate is limited to two rebates per account holder.
A legible, complete copy of your paid receipt must accompany your application. The online rebate application form accepts PDF, JPG, TIF and PNG file formats for receipt images.
You can expect your rebate check in six to eight weeks after we receive your fully completed application and all required documentation.
Rebates are available to directly metered Con Edison residential electric customers. Restrictions apply. Refer to program eligibility requirements and other terms and conditions on the application. Con Edison reserves the right to suspend the program at any time based on funding availability.