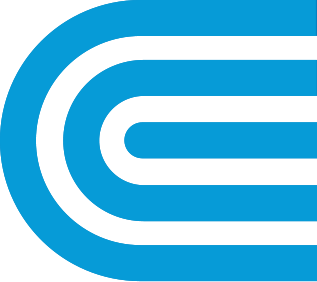 The Neighborhood Program - For Renters and Homeowners
Brooklyn and Queens, this one's for you! You may be eligible to receive free or discounted appliances that can make your home more energy- and cost-efficient.
The Neighborhood Program's Residential LED Direct Installation offering is temporarily suspended.
Check back in the coming months for future opportunities.
In the meantime, you can get discounted LED light bulbs and energy efficient appliances by shopping on Con Edison's Marketplace.
Why LEDs outshine standard bulbs:
Longevity LEDs last up to 15 years, reducing waste and the burden of replacing burned-out bulbs.
Energy and Cost Savings While a standard bulb costs about $7 a year to power, LEDs will run you just $1. And since they last up to 15 times longer than your average lightbulb, a small upfront investment can add up to big savings over time. Overall, you can save up to $55 in electricity over the lifetime of each bulb!
Environmentally Friendly LEDs can be recycled or safely tossed in the trash since, unlike CFLs, they contain no mercury.
Back to top
Eligible Neighborhoods
BQDM
Brooklyn: Bedford-Stuyvesant (Parts), Brownsville, Bushwick, Crown Heights (Parts), Cypress Hills, East Flatbush, East New York, East Williamsburg, Greenpoint (Parts)
Queens: Broad Channel, Howard Beach, Kew Gardens, Ozone Park, Richmond Hill, Woodhaven, South Ozone Park (Parts)
Water Street
Brooklyn: Bedford-Stuyvesant (Parts), Clinton Hill, Fort Green, Greenpoint (Parts), Park Slope, Prospect Heights (Parts), South Slope, Williamsburg
Newtown:
Queens: Elmhurst (Parts), Forest Hills (Parts), Glendale, Long Island City, Maspeth, Middle Village, Rego Park (Parts), Ridgewood, Sunnyside, Woodside (Parts)
Back to top
was this information helpful?
*Limited-time offer. The referral program is open to residents in 1- to 4-family households within qualifying neighborhoods in Brooklyn and Queens for completed referred appointments. Only residential customers and not-for-profit businesses are eligible to receive referral incentives. Energy-savings products installed are dependent upon Con Edison account type and eligibility. The referral promotion is subject to change without notice.