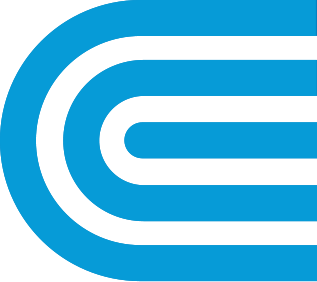 The Neighborhood Program - For Residents
Brooklyn and Queens, this one's for you! Select neighborhoods enjoy special offers and get free energy efficiency upgrades.
Sign up to Receive Free Led Lightbulbs
Our contractor, Franklin Energy, will be going door-to-door to install complimentary LED lightbulbs in eligible neighborhoods.
Share With a Friend to Earn Rewards*
Already participated? For a limited time, refer your eligible friends to receive a $25 e-gift card for each completed referral appointment.
Once your installation is complete, simply request your unique referral code from your contractor or by calling 1-212-328-0174. Pass the code along to eligible friends, family, and neighbors and you'll receive your $25 e-gift card within 30 days.
Get a Free Smart Thermostat
Two rebates can add up to $210 toward the purchase of a smart thermostat.
Get a $50 instant rebate when you purchase a qualifying Honeywell or Nest thermostat through the Marketplace.
Enroll your smart thermostat in our program and we'll refund the balance of your purchase.
Don't yet have a smart thermostat?
Buy yours today at our Marketplace.
Eligible Neighborhoods
Brooklyn Neighborhoods: Greenpoint, East Williamsburg, Bushwick, Bedford-Stuyvesant, Crown Heights, East Flatbush, Brownsville, East New York, Cypress Hills, Williamsburg, Prospect Park, Clinton Hill, Park Slope, South Slope, Fort Greene and parts of Prospect Heights.
Queens Neighborhoods: Richmond Hill, Howard Beach, Broad Channel, Ozone Park, South Ozone Park, Woodhaven, Kew Gardens.
was this information helpful?
*Open to residents in one- to four-family households within qualifying neighborhoods in Brooklyn and Queens. Referral promotion runs from 10/1/2018 through 12/31/2019 for completed referred appointments. Gift cards are sent within 30 days of completed referral appointment. Only residential customers and not-for-profit businesses are eligible to receive referral incentives. The referral promotion is subject to change without notice.