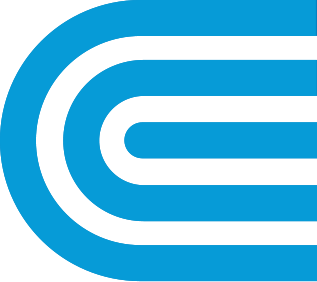 Renewable Energy Incentives
Get money back when you invest in solar and other renewable energy projects.
New York State Energy Research and Development Authority (NYSERDA)
NY-Sun is making solar energy more accessible and affordable for homes, businesses, and communities throughout New York. Whether you're a homeowner, business owner, or government official, NY-Sun can help you decide if solar is right for you.
Search the most comprehensive source of information on incentives and policies that support renewables and energy efficiency in the United States.
was this information helpful?