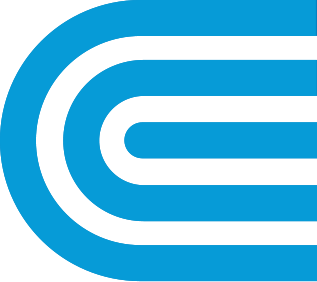 Upgrade Heating and Cooling Equipment
Switch to a more cost-efficient HVAC energy system
If your heating and cooling equipment is more than 10 years old, it may be time for a replacement. High-efficiency equipment can make your home more comfortable, efficient, and budget-friendly. We can help you upgrade today.
Available Equipment Upgrades
Gas
Contact a participating contractor to upgrade to a more efficient gas water heater, furnace, or boiler, and consider installing a smart thermostat to control your natural gas heating equipment.
Electric
Contact a participating contractor to upgrade your inefficient central air conditioning systems, furnace fans, and electric heat pumps.
Water Heater Pump
These water heaters are typically the second largest energy expense in your home behind larger heating and cooling equipment. Upgrading to an ENERGY STAR model could help you save up to $330 per year in energy bills compared to a standard electric water heater.
Install an ENERGY STAR water heater pump in your home and receive $400 today.
Mini-split
Ductless mini-splits are a good alternative to window A/C units for homes that aren't suited for central A/C systems. They can cut cooling costs by 30 percent. See how a mini-split can keep your home at a comfortable temperature without blocking your window.
was this information helpful?