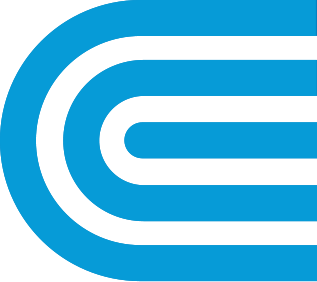 Upgrade Your Gas Heating Equipment
If your heating equipment is more than 10 years old, it may be time for a replacement. Get up to $550 off when you make the switch to a more cost- and energy-efficient gas water heater, pool heater, furnace, or boiler system.
was this information helpful?