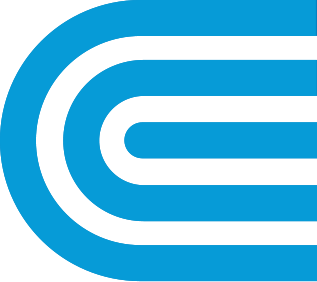 Upgrade Heating and Cooling Equipment
Switch to a more cost-efficient HVAC energy system
If your heating and cooling equipment is more than 10 years old, it may be time for a replacement. High-efficiency equipment can make your home more comfortable, efficient, and budget-friendly. We can help you upgrade today.
Available Equipment Upgrades
Gas
Contact a participating contractor to upgrade to a more efficient gas water heater, furnace, or boiler, and consider installing a smart thermostat to control your natural gas heating equipment.
Electric
Contact a participating contractor to upgrade your inefficient central air conditioning systems and furnace fans.
Mini-split
Ductless mini-splits are a good alternative to window A/C units for homes that aren't suited for central A/C systems. They can cut cooling costs by 30 percent. See how a mini-split can keep your home at a comfortable temperature without blocking your window.