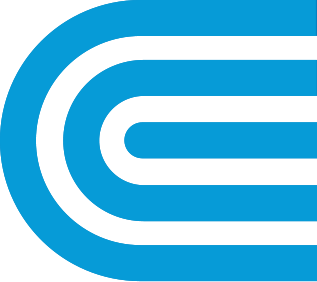 Get $5,000+ Off a Central Air-Source Heat Pump
Central air-source heat pumps provide clean, efficient cooling and heating using your building's duct system. With thousands in rebates available, it's never been easier—or more affordable—to make your space more efficient and eco-friendly.
How it Works
A heat pump moves existing heat in the air from one place to another using electricity. In summer, it moves heat from inside a building to the outside like an air conditioner. In winter, it works in reverse, extracting heat from outside to bring it into a building.
A central air-source heat pump is great for buildings with existing central-air-conditioner systems that need to be replaced or new construction projects. A heat pump can also provide heat in the winter, supplementing your furnace and increasing its lifespan.
Benefits
Uses energy more effectively. Air-source heat pumps concentrate and transfer heat rather than generating it directly, delivering one-and-a-half to three times more heat energy to a building than the electrical energy they consume.
Dual heat and cooling
Cost savings
Whisper quiet
Lower emissions
Filters and dehumidifies the air
Get $5,000+ in Rebates
*
You may qualify for thousands in incentives when you upgrade your existing ducted system or install a central air-source heat pump in your new building.
To get started, find a participating contractor in the New York State Clean Heat Program. Your contractor will help find and install your heat pump, and deduct your rebate from the total project cost.
was this information helpful?
*This represents an average incentive amount calculated based on heating capacity when installing central air-source heat pumps for a total home system. Speak with your contractor to see how much you can save on your installation cost.