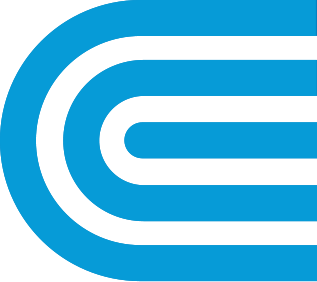 For Small Business Owners
Join the tens of thousands of local business owners saving energy and money with our Commercial Direct Install Program. Sign up now for your free, no-obligation energy efficiency assessment.
We'll cover approximately 50 percent of the cost when you commit to energy saving upgrades in lighting, refrigeration, and gas.
Improve your efficiency in three easy steps:
Willdan Energy Solutions is the authorized program implementation contractor. Willdan or a participating contractor will visit your business and recommend ways you can save energy. We'll also tell you how much it will cost to upgrade your equipment and how much Con Edison will cover.

Install Energy Efficient Technology

You decide if and when the job gets done. A participating program contractor will perform the work. Con Edison will pay approximately 50 percent of the cost directly to the contractor, and you pay the difference. No waiting for rebates.

Start Saving

The energy that you save with system upgrades pay for themselves over time.
Visit our interactive website
to find customer testimonials, videos, and information about how other business owners are saving money and energy.
Small Business Testimonials
Saving money on energy bills allowed these small business owners to put more money into growing their businesses.
was this information helpful?
By redeeming your free lighting, you agree to allow Willdan or another Con Edison designee to conduct this inspection to verify that the lighting was installed.