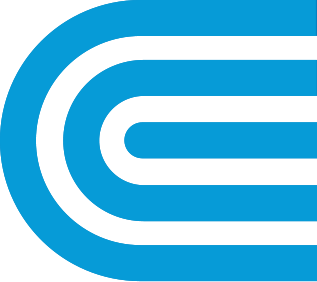 Customized Gas Conversion Incentives Application
Convert your commercial or 100+ unit multifamily building from oil to cleaner burning natural gas and get up to $25,000
Convert your commercial or 100+-unit multifamily building from oil heat to natural gas, and become eligible for two ways to increase your energy efficiency:
A conversion rebate of up to $10,000
A fixed equipment rebate of up to $15,000 or customized rebate. Learn more about each path: Program Overview.
How to Qualify
To qualify, you must install a new gas-fired boiler with:
An 82 percent minimum thermal efficiency (greater than 300 MBH) for a gas-fired steam boiler
An 85 percent minimum thermal efficiency for a gas-fired hydronic boiler
Please send the following before May 1, 2018:
Upon receipt, Con Edison will perform a financial analysis and share the program which fits your qualifications.

Once we send the construction and gas service agreement, you will have 30 days to send us both:
A signed agreement
Your contractor's signed proposal for the installation of qualifying high-efficiency gas-fired boiler
was this information helpful?
Funding is limited. First come, first served.