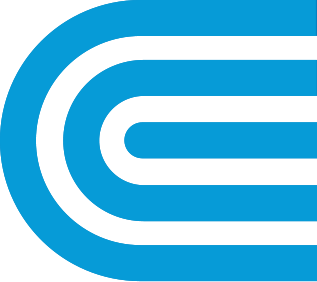 Business Energy Pro
If you're a small or medium business on Staten Island or in Westchester County, you can now have more control and more customized energy solutions for your business needs.
Together with New York State Energy Research and Development Authority (NYSERDA), we aim to transform the energy efficiency market by using smart meter technology to calculate energy savings.
When you enroll in Business Energy Pro, you'll partner with a dedicated portfolio manager who will analyze your business's smart meter data to maximize your bill savings over a longer period. The portfolio manager can customize a broader set of solutions that will optimize your business performance and reduce operational costs.
How to Enroll
We're looking for small or medium commercial customers who:
Have an electric and gas Con Edison account with at least 13 months of billing history.
Are located on Staten Island or in Westchester County.
Have a smart meter installed prior to project installation.
How to Enroll
was this information helpful?