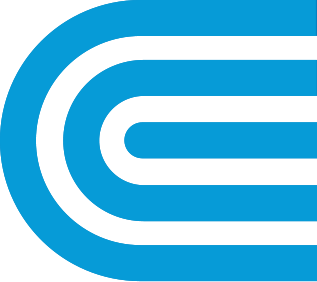 Business Energy Pro
If you're a small or medium business on Staten Island or in Westchester County, you may qualify for customized business solutions that can help you slash your energy costs and save money.
You'll partner with a dedicated energy efficiency service provider who will analyze your business's smart meter data and provide a custom set of solutions that will optimize your business performance and reduce operational costs.
Together with New York State Energy Research and Development Authority (NYSERDA), we aim to transform the energy efficiency market by using smart meter technology to calculate energy savings.
Eligibility Requirements
We're looking for small or medium commercial customers who:
Are located on Staten Island or in Westchester County.
Have an electric and gas Con Edison account with at least 13 months of billing history.
Have an online Con Edison account. You can register now if you don't have one.
Have a smart meter installed on site.
How to Enroll
Select your energy efficiency service provider based on your company's needs. Your service provider will work with you to transfer your real-time energy-usage data and follow up with personalized recommendations to make your business more energy efficient and improve your bottom line.
Choose Your Energy Efficiency Service Provider
Energy Solutions Offered

Lighting
HVAC Optimization & Controls
Refrigeration
Water heating

A smart building, including:

Upgraded Lighting
Controls
Refrigeration
HVAC
Cloud connectivity



Benefits

No out-of-pocket cost - monthly savings will pay for your project
No cost maintenance
Full service, including equipment repair and replacement

No out-of-pocket cost
Reduced and controlled operating expenses of 15–40%
Improved customer and employee comfort
24/7 Active Oversight as your remote facility manager
Peace of mind with JouleSmart's Performance Assurance
Proactive Maintenance included at no cost
Reduced carbon footprint

Enroll With Lime Energy
Enroll With JouleSmart
Have questions about these energy efficiency service providers?
Contact Lime Energy: Call 1-833-208-5962 or email Lime Energy.
Contact JouleSmart: Call 1-914-646-4016 or email JouleSmart.
What to Expect After You Enroll
Your energy efficiency service provider will reach out to you to schedule a free energy assessment.
Your energy efficiency provider will propose energy solutions based on the assessment.
You will need to Share Your Data with a third-party data manager that will work with your energy efficiency provider to help you save.
Contractors will install equipment, so you can start saving energy and money immediately!
was this information helpful?