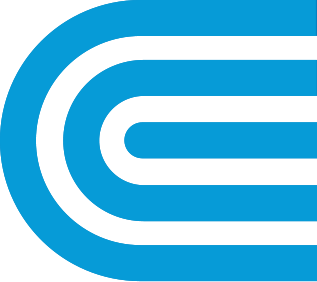 Become a Participating Contractor Today
Switch to a more energy efficient HVAC system
Participating contractors have the opportunity to receive electric and gas discounts from approved HVAC distributors. Simply sell and install qualified, high-efficiency electric equipment from an approved distributor to any eligible customer within our service area.
Benefits
Participating contractors are eligible for:
Instant discounts from:
Energy-efficient equipment qualifications for Con Edison incentives
Relationship development with customers and the ability to offer them sizable rebates
Apply to become a participating contractor
Already a participating contractor?