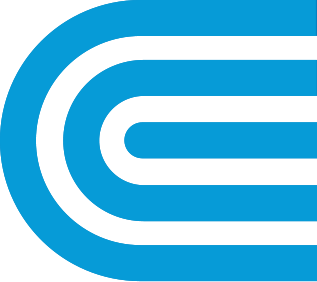 Bulk Recycling Program
Get cash back by bulk recycling refrigerators and room air conditioners from the multifamily buildings you manage.
If you're a property manager or own a multifamily building, you can earn rewards by bulk recycling your old, inefficient refrigerators and room air conditioners responsibly. We'll even handle the hassle of picking up and properly disposing your units.
You can use your rewards and the additional incentives you receive to replace your outdated appliances with modern, high-efficiency units that will boost the value of your property while cutting energy costs by up to 20%.
Recycling Rewards
Bulk Rewards
$25 per refrigerator (20 minimum)
$10 per room air conditioner (50 minimum)
Mixed Appliance Rewards
You can also recycle a mix of appliances for the reward rates above. To determine eligibility, please email us.
Bonus Reward
Recycle more than 75 refrigerators to earn up to $15 extra per unit, while funding lasts.
was this information helpful?