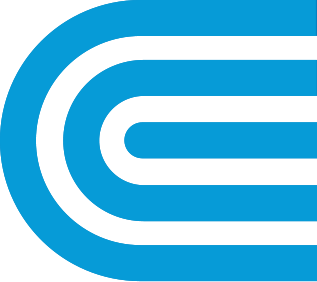 Get Cash Back for Bulk Recycling
Freshen up your multifamily building by recycling your old refrigerators. We'll handle the hassle of picking up and properly disposing them for free!
If you're a property manager or own a multifamily building, you can recycle your old, inefficient refrigerators and earn cash with rebates—we'll even pick up and properly dispose of them for free!
With the cash you get back, you can purchase new, high-efficiency refrigerators that will help you reduce energy costs up to 20% and boost your property value. Find rebates for multifamily equipment upgrades.
Refrigerators
Get $60 per refrigerator for recycling 20+
Get $80 per refrigerator for recycling 75+
To schedule your pick-up, email us or call 1-800-430-9505.
was this information helpful?