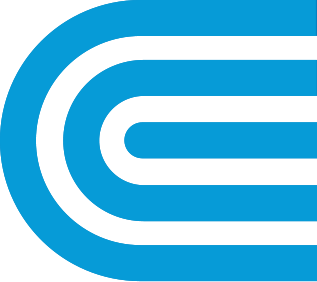 Download Your Energy Data
With Green Button Download My Data, you can access and analyze up to one year of energy use data in a simple spreadsheet. You can also download precise energy usage data collected from your smart meter, either in a CSV or XML file.
Download My Data
Get up to one year of your past energy-use data, including energy service company (ESCO) charges, in a spreadsheet. You can use this to:
Measure energy efficiency
See how you can use your heating and cooling systems more cost-effectively
Take advantage of free apps that help you make informed energy decisions
Evaluate whether different rate options enabled by smart meters may be beneficial to you
This data is for your personal use; we will not share it without your permission. You can use Green Button Download My Data to provide third parties with your energy data in a CSV or XML file if you choose.