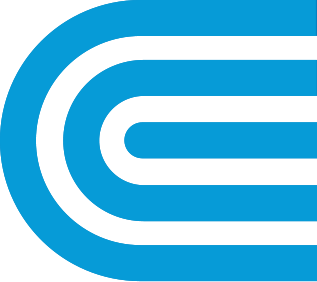 Control Your A/C from Anywhere With a Free Smart AC Kit
Beat the heat by installing a free Wi-Fi device that lets you adjust your window air conditioner with the tap of an app. Earn $25 or more in Cool Points rewards by doing your part to keep the energy grid reliable.
Sign Up and Earn Cool Points
Get $25 or more* in rewards by enrolling a standard window air conditioner, and $95 or more* by enrolling a Wi-Fi air conditioner.
Earn bonus points by referring friends to the program and participating in Cool Points Hours, which are held three to five times throughout the summer on hot days during peak energy use. During Cool Points Hours, your air conditioner may automatically save energy by frequently turning on and off. Your thermostat may also adjust to a comfortable but slightly higher temperature. You can opt out at any time.
Already Earning?
Check Your Cool Points Balance
A Smarter Way to Stay Cool and Save Money
Heading home from work? Turn your A/C on to cool off your space before you walk through the door.
Forgot to turn off your A/C before leaving for the day? Switch it off on the run or at the office.
By installing a free Wi-Fi device that makes your air conditioner smart, you'll be in control whether you're at home or on the go. You can even adjust the temperature to keep your pets comfortable while you're out.
Set up your Smart AC Kit or enroll your Wi-Fi air conditioner to earn Cool Points that can be used on gift cards, local deals, or donated to charity.
Learn More About Life With a Smart A/C
Download the smart AC App

iOS
was this information helpful?
*Reward total is based on full participation during peak summer periods.