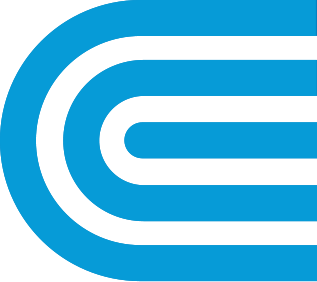 1. Contact us
Please note: New gas connections will be suspended in most of Westchester County until further notice. Learn more.
2. Estimate your costs
We recommend you ask a licensed professional to estimate your property's conversion costs before submitting a request. An estimate will help you figure out if converting to natural gas is a good option for you.
3. Submit your request through a licensed professional
When you're ready to proceed, we recommend you have a licensed professional submit your gas service request in the Building & Remodeling Project Center.
Your plumber will need:
Your email address
Invoiced oil bills for the past 24 months submitted as an attachment
Once your request is submitted, we'll send an email with next steps.
Contact Us
Have further questions? Get in touch.
Email
was this information helpful?