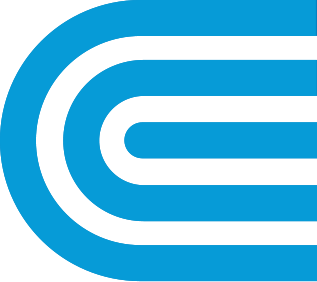 Estimate Your Savings With Natural Gas
Find out if you might be able to save by converting to natural gas.
Michael's upgrade will pay for itself in two or three years.
"It costs a fraction of what oil was costing. The new system works better, it's much quieter, and it heats the house better."
—Michael Allen, homeowner, Chappaqua, NY


Ralph expects to see a 30 percent savings on fuel costs.
"Green is always good. I'm delighted that I'm burning a cleaner fuel alternative and saving on costs. It's really a win-win."
—Ralph DellaCava, property owner, Bronx, NY


Steven slashed his heating bills in half, and is now saving well over a million dollars across 30 properties.
"It's absolutely one of the best things you can do. You're insane not to do it."
—Steven Finkelstein, property owner, Bronx, NY
was this information helpful?
Natural gas cost (expressed as an equivalent to a gallon of oil) is based on a rolling 12-month average of the total cost of firm gas service (including delivery, commodity, and other associated charges). It may not represent your cost of natural gas, which is subject to market conditions affecting commodity prices, weather, and changes in delivery rates. The estimated savings do not include rebates for high-efficiency equipment.