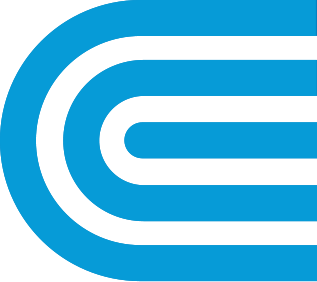 Outdoor Dining Safety Requirements for Restaurants and Cafes
ALERT: Call 1-800-75-CONED (1-800-752-6633) immediately if you see a manhole or grate that is smoking or has another safety issue. Please say if it is within an outdoor dining area.
Most of our electric, gas, and steam distribution systems are underneath city streets and sidewalks. We access these systems through covers, such as manhole covers, ventilation grates, and valve covers.
For your safety and to maintain the reliability of our systems, we need to have clear access to these covers 24/7.
Proper ventilation is critical to the safe and reliable operation of our facilities. Do not cover or place anything on ventilation grates. Some solid, round covers may be warm to the touch. For the safety of your customers, do not place tables or chairs near these covers.
Outdoor Seating Guidelines
Please do not place any outdoor café objects on top of or over ventilated covers, and ensure all are movable.
These guidelines apply to objects of any kind, such as:
Tables
Seating
Enclosures
Ramps
Platforms
Planters
Barricades
Carpets
Surface coverings and treatments
How to Prepare for Unscheduled and Emergency Work
If we need to access our underground equipment, for any reason, we may need to disrupt restaurant operations. We may set up pedestrian and vehicular traffic protection beyond the footprint of our covers, so it's important that all objects are moveable.
There are times when unscheduled and immediate access is required for emergency work. During emergency situations, the restaurant operator must clear the area immediately so our crews can work safely.
Cover Types and Safety Guidelines
Manhole Covers
Do not place anything on top of round manhole covers. Some solid, round covers may be warm to the touch. For your safety, do not place objects near these covers.
Rectangular Ventilation (Transformer) Grates
Keep all objects at least 3 feet clear from all sides of rectangular ventilation (transformer) grates.
Gas Vents
Gas vents on the exterior of buildings must always remain open to the atmosphere and must not be enclosed within temporary dining space or near any potential sources of ignition, such as a space heater.
The safe and reliable operation of our systems depend on your adherence to these requirements.
If you have an electric, gas, or steam emergency, please call 1-800-75CONED.