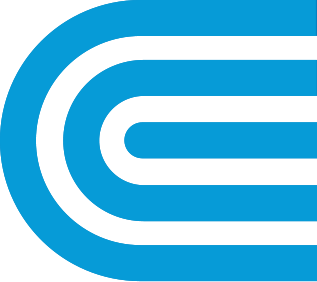 Smart Meter Installation
See when smart meters will be coming to your neighborhood.
Smart meter installations began on Staten Island in 2017. Work will continue through 2022 in Westchester, Brooklyn, Manhattan, the Bronx, and Queens.
You'll get a postcard from us about three months before we come to your neighborhood, and a letter 45 days before installations begin. If your meter is outside, you don't need to do anything. If you need to be home for us to access your meter, we'll let you know how to make an appointment.
Installation is quick and easy, with only a brief pause in electric power. We'll leave you a note to let you know your new meter was installed and remind you to reset your clocks and appliances.