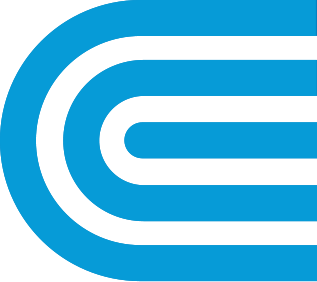 Smart Homes
Connected "smart" products make it easy to automate and manage your home—even when you're not there. We can help you understand how they work together to make your home more comfortable, secure, and energy efficient.
Smart homes have a role in our energy future.
We're always looking for new and better ways to give you more control over your energy and your comfort. That's what makes the new wave of smart home products so exciting. Now, it's easy for just about anyone to take control of their home energy use—but some of us need guidance. We're here to show the benefits of investing in smart home technology.
What makes a home "smart"?
In a smart home, connected hubs and devices work together to let you automatically control your lighting, temperature, security, and entertainment with your mobile device, desktop, or your voice. Whether you're sitting on your couch or away on vacation, you can monitor what's going on in your home anytime, anywhere.
"Alexa, can you help me lower my energy bill?"
Popular smart home hubs like the Amazon Echo and Google Home can play your favorite music, but they also help save energy. Gain valuable insight by connecting smart thermostats, plugs, lightbulbs, and other smart devices—helping you make smarter choices.
was this information helpful?