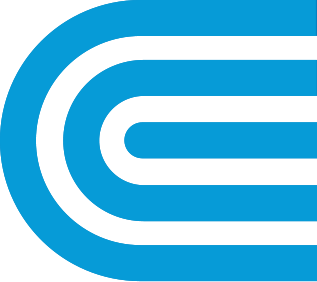 Electric Vehicles & Your Bill
If you install a home charger, the cost of charging your electric vehicle will be based on the rate you currently pay for electric service. You can also purchase service from an energy service company.
Explore the different rates available below, or try out the Electric Vehicles Calculator.
Available Rates
Standard Residential Rate
The price you pay (per kilowatt-hour) for supply and delivery is based on the season and how much electricity you use, no matter the time of day or night.
Our current delivery rates are included in the table below. For historical supply pricing, use our Market Supply Calculator.
| | | |
| --- | --- | --- |
| STANDARD DELIVERY RATES | First 250 kWh | Over 250 kWh |
| June 1 to Sept 30 | 10.221 cents/kWh | 11.749 cents/kWh |
| All other months | 10.221 cents/kWh | 10.221 cents/kWh |
Time of Use Rates
By choosing one of our time-of-use rates, you'll save money by charging your vehicle during off-peak periods. You can choose time-of-use for your entire home, or install a separate meter just for your electric vehicle.
To learn more, visit our Time-of-Use Rates page.
Please Note:
As specified in Service Classification 1, Rate II of the Con Edison electric tariff, a basic service charge of $19.87 per month applies in addition to any applicable delivery charges and/or adjustments.
Weekends and holidays are subject to the same peak and off-peak pricing; however, super-peak pricing (applicable only during the summer months) is in effect Monday through Friday from 2 p.m. to 6 p.m. (including holidays).