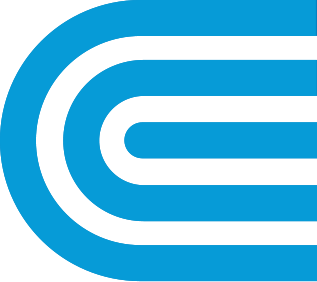 Reliable Clean City Projects
Our Clean Energy Commitment means building the energy grid of the future, so we're upgrading our electric substations and building new, local transmission lines that will deliver hundreds of megawatts of clean, reliable energy to customers in New York City.
How do we connect clean energy generated by renewable sources—like hydroelectric dams, solar energy plants, and wind farms—to our customers in New York City?
By building a resilient, 22nd-century energy grid connected to 100% renewable power.
We're investing approximately $800 million to upgrade electric substations and install new transmission lines that will bring renewable and reliable power to our customers in New York City.
These projects represent
our commitment
to aggressively transition away from fossil fuels and build a resilient energy grid that delivers 100% clean, reliable energy by 2040.
Back to top
Developing Energy Infrastructure Fit for Queens
We're kicking off the first project in Queens by upgrading electric substations in Corona and Long Island City and connecting them through a six-mile-long underground transmission line.
The new Queens transmission line will strengthen and modernize the energy grid by addressing reliability needs created by the pending retirement of power plants reliant on fossil fuels in Astoria, connecting Queens to renewable sources outside New York City, and delivering 300 MW of clean energy by 2040.
Additional projects in Brooklyn and Staten Island are planned in the coming years.
Back to top
Live in Queens? Here's What You Can Expect
Construction begins January 2022 and will last until summer 2023.
You may experience:
Construction noise from jackhammering, digging, and repaving the streets
Temporary relocation of bike and bus lanes, as well as traffic detours
Temporary loss of parking spots
Your electric service will not be affected. You'll still have the same, reliable power throughout the project's duration.
We'll let you know before construction starts on your street so you can make travel and parking arrangements ahead of time. Look for an email or flyer in your mailbox with details about how construction may affect you or your business.
We'll work as safely and efficiently as possible to minimize disruptions as we install the infrastructure to bring 100% reliable, clean energy to Queens.
Back to top