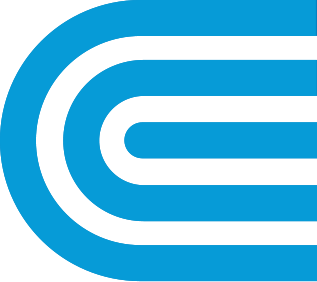 Our Climate Change Resiliency Plan
Proactive upgrades and state-of-the art solutions make our energy grid more resilient to higher temperatures, rising sea levels, and extreme weather.
We collaborated with Columbia University's Lamont Doherty Earth Observatory to conduct a sweeping, multi-year study to evaluate our present-day infrastructure, design specifications, and procedures against expected climate changes.
By gaining a better understanding of projected climate changes across our service area—including increasing temperatures, heavier precipitation events, sea-level rise, and extreme weather—we're able to identify system vulnerabilities, prioritize investments, and future-proof our infrastructure.
Read the Climate Change Vulnerability Study
Storm-hardening and Building Resilience
We invested $1 billion over the past few years to build smarter and stronger overhead and underground energy delivery systems.
What does this mean for you? Fewer power outages when storms strike, and less damage to our equipment—so if the lights do go out, we can make repairs more quickly to get you back up and running sooner.
Minimizing Outages
Upgraded power lines mean 15 to 20 percent fewer homes and businesses will lose power during major storms. Stronger, tree-branch-resistant aerial cable and utility poles can withstand wind gusts up to 110 mph. New wires are designed to fall off our poles along with branches that fall on them, preventing damage to homes and removing the danger of live wires on the ground.
Reconfiguring Underground Electric Networks
We've reconfigured two underground electric networks in Lower Manhattan that allow us to turn off our energy systems at the greatest risk of flooding, but keep electricity flowing in the surrounding grid.
Securing Tunnels
We reinforced the entrances to tunnels carrying steam and gas mains and high-voltage electric feeders to protect them from flooding.
New Storm-Proof Doors
Our own designers, welders, machinists, and mechanics crafted more than 160 waterproof storm doors to protect our people and equipment from future storm surges.
Fortifying the Future
Using the findings and climate-change projections from the study, we're developing a climate-design pathway and action timeline to strengthen our system and keep your service reliable.