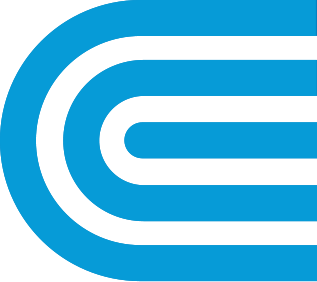 About the Westchester Natural Gas Moratorium
We are no longer accepting applications for new natural gas connections in most of our Westchester service area.
We want to help you find alternative ways to heat your home or business. Get thousands off state-of-the-art heat pump technology, which moves energy from the sun in the air or stored in the earth to provide clean heating, air conditioning, and hot water.
Contact Us
Have questions about the moratorium or need help figuring out which natural gas alternative is right for you?
Call us
was this information helpful?