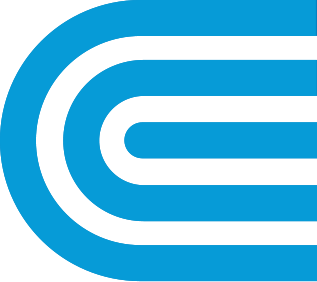 STEM Education
In 2017, we gave $3.8 million to science, technology, engineering, and math education programs that inspire students to imagine, invent, and engineer.
Success Story
Hacking for Energy
Hacking for Energy is a new type of entrepreneurship course designed to tap university talent, match them with real-world energy problems, and seed a new generation of clean energy entrepreneurs.
Read about some of the problems Hacking for Energy students are addressing.
was this information helpful?