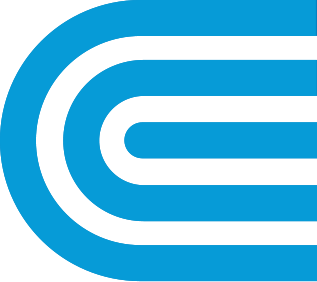 STEM Education
In 2018, we gave $3.8 million to science, technology, engineering, and math education programs that inspire students to imagine, invent, and engineer.
Success Story
Intrepid Sea, Air & Space Museum
The Intrepid Sea, Air & Space Museum exposes students to scientific and technological experiences, and inspires them to pursue careers in STEM. Through Con Edison's support, the Intrepid was able to host STEM Days Out, an initiative for middle and upper elementary school students with hands-on activities and interactive exhibits, and GOALS (Greater Opportunities Advancing Leadership and Science) for Girls, which allows rising ninth and tenth grade female students to explore STEM careers through student-driven projects, labs, field trips, discussion, and workshops with STEM professionals.
was this information helpful?