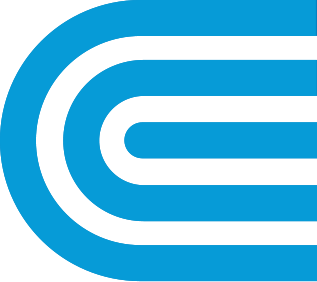 Apply for a Charitable Grant
Become one of the hundreds of nonprofit organizations we support across New York City and Westchester county.
Thank you for your interest in Con Edison's Power of Giving program. Each year, we fund over 600 nonprofit organizations working to foster strength, sustainability, and inclusivity in our service territory.
Our 2022 grant cycle is now open to existing partners in any of our focus areas and new partners who meet our eligibility guidelines. Grants will be accepted on a rolling basis through October 1, 2022.
2022 Grant Eligibility Guidelines
Con Edison is leading the transition to a clean-energy future. To further this commitment to sustainable communities, we're looking to develop new partnerships with environmental groups dedicated to:
Environmental Stewardship Empower citizens and communities to be stewards of the local environment through programs that focus on habitat and species conservation, as well as climate resiliency and adaptation.
Sustainable Energy Drive our communities towards a clean-energy future through programs focused on renewables, energy literacy and efficiency, and green jobs.
If you're a new partner who meets our eligibility guidelines, please submit your grant application.
Giving Guidelines
We provide financial support to tax-exempt nonprofit organizations as defined under Section 501 (c)(3) of the U.S. Internal Revenue Code.
Organizations that discriminate on the basis of race, color, religion, national origin, disability, sexual orientation, gender identity/expression, veteran status, genetic information, sex, or age (within statutory limits), or any other legally prohibited basis will not be eligible for funding.
We will consider requests from religious organizations that benefit the overall community without supporting any specific doctrine.
We do not award grants to public schools, private foundations, individuals, labor groups, organizations or programs operating principally outside our service area, or media or literacy projects not connected with an organization.
Grant renewals are not automatic. When you apply for a renewal, you must provide documentation showing the value and effectiveness of your previous grants.
We reserve the right to audit the financial records of organizations that apply for or receive grants. Your application is your consent to such an audit, both during the application process and after a grant has been made.
We do not reduce or donate costs of gas, electric, or steam services.
was this information helpful?