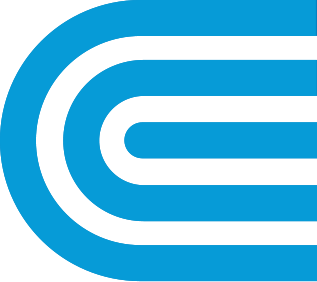 Non-Pipeline Solutions
Non-Pipeline Solutions can reduce winter peak day gas load or provide gas supplies from local alternatives, helping Con Edison to avoid construction of new gas pipelines.
was this information helpful?
* Custom incentives are subject to a measurement and verification review by Con Edison and are capped at 70% of the total project cost.