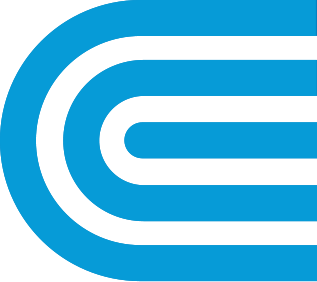 Non-Pipeline Alternatives for Natural Gas Customers
In recent years, demand for natural gas has grown substantially. Non-pipeline alternatives have the potential to reduce peak gas load, defer or eliminate gas infrastructure, and improve grid reliability. We are currently in the process of identifying opportunities to create such change.
}
Projects

Status

Documents

Whole Building Electrification Services

Deadline to Apply: 8/31/2021

Register for the Webinar: 7/29/2021
was this information helpful?