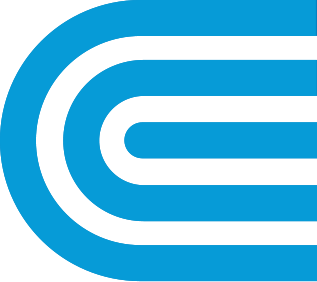 Non-Pipeline Solutions
Smart Solutions includes a suite of energy efficiency and heat pump programs designed to meet customers' heating needs cost effectively while advancing state and local environmental goals to reduce reliance on fossil fuels.
Smart Solutions for Natural Gas Customers
We serve 1.1 million gas customers in Manhattan, the Bronx, parts of Queens, and most of Westchester County. In recent years, demand for natural gas has grown substantially and is expected to continue to grow over the next 20 years.
We've launched Smart Solutions for Natural Gas to manage peak demand, address resource constraints, mitigate risk, and enhance system flexibility—all while considering the overall cost impact to customers.
Current Opportunities
| | | |
| --- | --- | --- |
| Non Pipeline Solutions to Provide Peak Period Natural Gas System Relief | Under review | |
was this information helpful?
* Custom incentives are subject to a measurement and verification review by Con Edison and are capped at 70% of the total project cost.