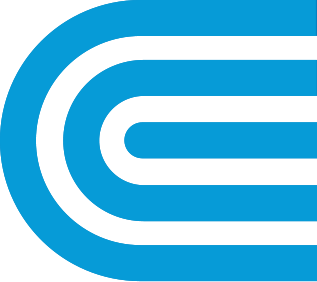 Non-Pipeline Solutions
Non-Pipeline Solutions can reduce winter peak day gas load or provide gas supplies from local alternatives, helping Con Edison to avoid construction of new gas pipelines.
Smart Solutions for Natural Gas Customers
Con Edison delivers gas to 1.1 million customers in Manhattan, the Bronx, parts of Queens, and most of Westchester County. Demand for natural gas has grown substantially in recent years, and is expected to continue growing throughout the next 20 years.
We've launched the Smart Solutions for Natural Gas Customers Program in order to manage the growth of peak demand, address resource constraints, mitigate risk, and enhance system flexibility—all while considering the overall cost impact to customers. The program is designed to meet customers' heating needs cost effectively and contributes to the achievement of state and local environmental goals, without requiring the development of new pipelines.
Resources
Take advantage of the Smart Solutions suite of programs to help advance your innovative and substantial non-pipeline projects. A list of resources appears below.
was this information helpful?