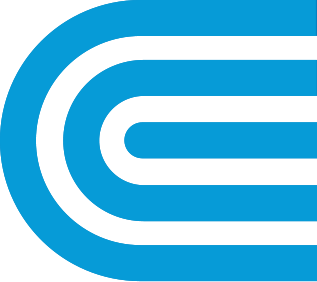 The Neighborhood Program - Contractors and Business Partners
Become an energy solution partner and help us reduce customers' energy bills in Brooklyn and Queens.
Contractors and Business Partners
Con Edison is seeking third-party energy solution partners to help us to reduce customers' electric bills while helping to defer building new, expensive additional electricity infrastructure.
In Brooklyn and Queens, our goal is to reduce 52 MW of nontraditional demand by summer 2018.
Eligible Neighborhoods
Brooklyn Neighborhoods: Greenpoint, East Williamsburg, Bushwick, Bedford-Stuyvesant, Crown Heights, East Flatbush, Brownsville, East New York, Cypress Hills, Williamsburg, Prospect Park, Clinton Hill, Park Slope, South Slope, Fort Greene and parts of Prospect Heights.
Queens Neighborhoods: Richmond Hill, Howard Beach, Broad Channel, Ozone Park, South Ozone Park, Woodhaven, Kew Gardens.
was this information helpful?