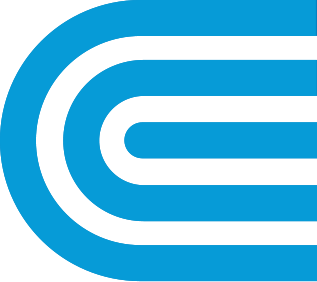 NYCHA-Located Micromobility Demonstration Project Request for Information
This program is closed. The contents of this page have been preserved for archival purposes.
Micromobility is defined as transportation over short distances provided by lightweight, usually single-person vehicles—such as bicycles and scooters.*
We sought solutions that provide a secure means of storing and charging micromobility vehicles with the ability to:
Accommodate e-bikes and e-scooters, and associated chargers, of any manufacturer origin
Adhere to fire safety regulations
Provide a user-friendly interface that allows users to access the charging and storage service
Apply a financially self-sustaining operating model
We sought partners with a proven track record of designing and operating micromobility infrastructure. Respondents must provide a range of project capabilities or partnerships to deliver the full scope of work, including product development, permitting and installation, marketing, participant acquisition and communications, operations, maintenance, customer support, and data collection and reporting.
As of April 8, 2023: submissions are no longer being accepted.
*Definition by Merriam-Webster